We're different from a typical health checkup center. We're out to create magic. The goal is to WOW you with outstanding treatment.

My name is Mrs. Maham Danish & I admitted at Medicare Cardiac & General Hospital for my C – Section. My C – Section experience was good here, completely staff & all was very good even I recommend all that they come here and must visit. If you any kind of problem, any issue so doctors are very good. I am patient of Dr. Kaukab Shaheen. Regarding services, services are very good, everything was proper I don't have any complain & if I had any complain or any kind of problem so they resolve urgently. Who ever was there they come Infront and cooperative with me.Thank you so much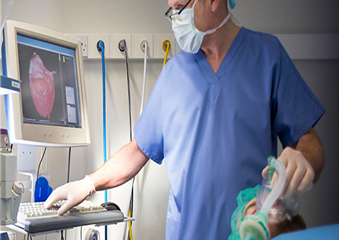 – My name is Mr. Liaquat Abdullah. I got 1st Surgery due to Knee infection & now will get 2nd Surgery for this lab test will be done & if infection will clear. So, I will come again for surgery my surgery was under Prof. Dr. Syed Shahid Noor Dr. Shabbir Jummani & Prof. Dr. Syed Shahid Noor were compassion & other staff like Doctors & nursing staff have very patient friendly attitude & I am very satisfied. That I got treatment or whatever my treatment is going on for me. Medicare perception is changed & I myself will recommend. My family friends if they need any treatment so they prefer Medicare Cardiac & General Hospital.Thank you so much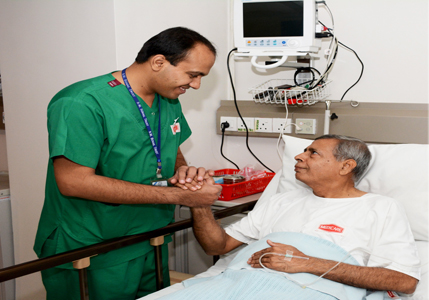 It's my 1st experience in Medicare Cardiac & General Hospital. I am very my doctor was Dr. Sahira Agha she helped me a lot in my delivery case also. She is very polite. I am so happy staff is also very good all are very good nature like a family I am so happy.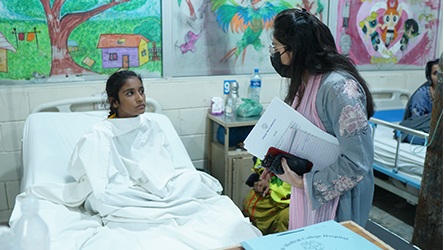 My name is Mrs. Fatima Sajjad I came to Medicare Cardiac & General Hospital for my delivery. I got operation & I am satisfied from their staff and services. They all are very cooperative & caring.Thank you so much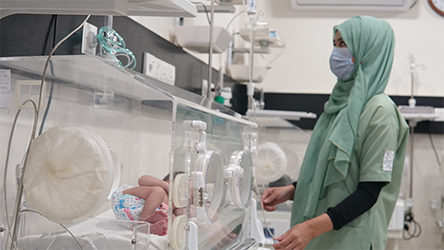 What Our Patients Say About Us
My name is Mrs. Maham Danish & I admitted at Medicare Cardiac & General Hospital for my C – Section. My C – Section experience was good here, completely staff & all was very good even I recommend all that they come here and must visit. If you any kind of problem, any issue so doctors are very good. I am patient of Dr. Kaukab Shaheen. Regarding services, services are very good, everything was proper I don't have any complain & if I had any complain or any kind of problem so they resolve urgently. Who ever was there they come Infront and cooperative with me.Thank you so much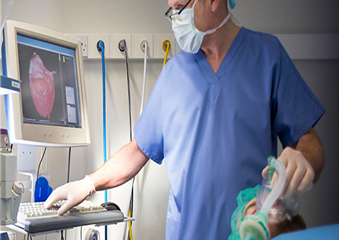 – My name is Mr. Liaquat Abdullah. I got 1st Surgery due to Knee infection & now will get 2nd Surgery for this lab test will be done & if infection will clear. So, I will come again for surgery my surgery was under Prof. Dr. Syed Shahid Noor Dr. Shabbir Jummani & Prof. Dr. Syed Shahid Noor were compassion & other staff like Doctors & nursing staff have very patient friendly attitude & I am very satisfied. That I got treatment or whatever my treatment is going on for me. Medicare perception is changed & I myself will recommend. My family friends if they need any treatment so they prefer Medicare Cardiac & General Hospital.Thank you so much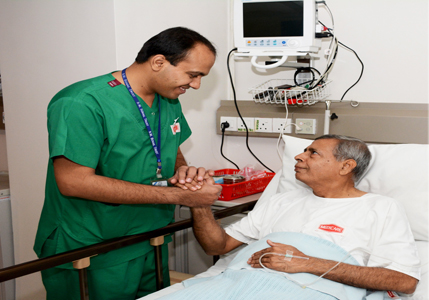 Emergency Service Available 24/7

Trusted Medical Treatment




Operation Theater with Recovery

Endoscopy / Bronchoscopy Suite